Hallmarket 2022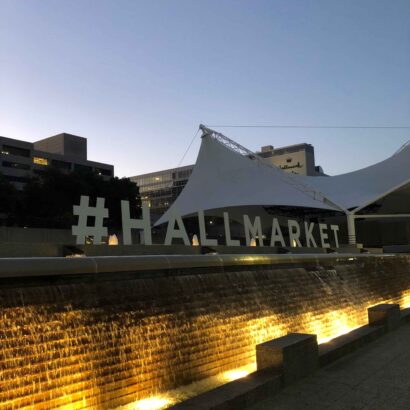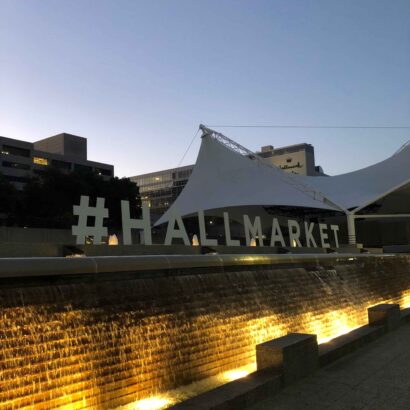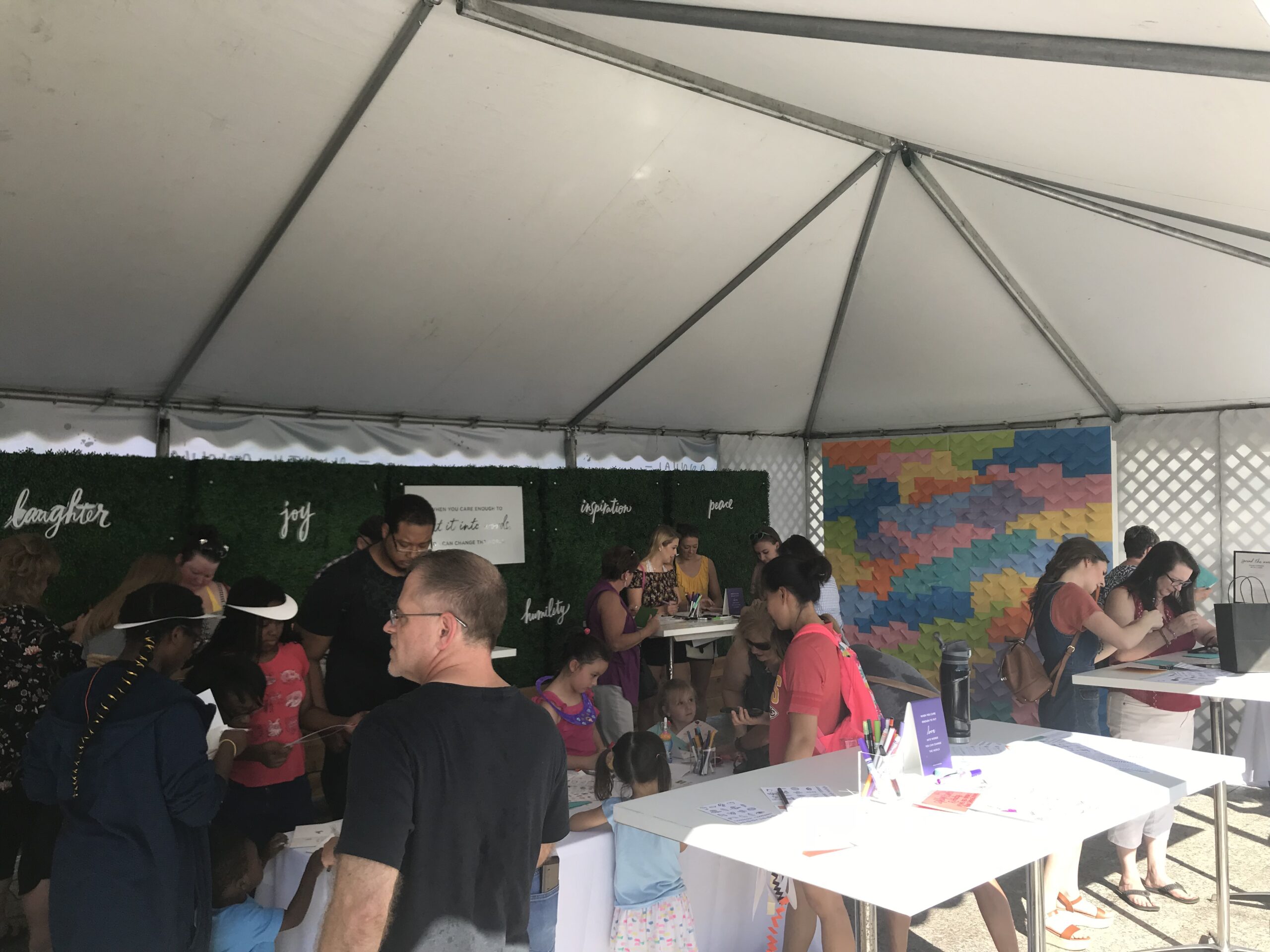 Spring Hallmarket: Call for Artists
The annual Hallmarket Art Festival has been rescheduled for Saturday, May 14, 2022 from 10 a.m. – 5 p.m. We'll return to Crown Center Square for the in-person event, plus we're bringing back the Hallmarket website that will feature each artist's profile, photos of their work and ways to connect with them online. Artists can choose to participate in-person or with an online artist profile only. Registration is open now through Friday, March 18!
PARTICIPATION TYPE AND DISPLAY SPACES
During the registration process, you will be asked to select your participation type: in-person or online artist profile only. All artists will be listed on the Hallmarket website. If you are participating in-person and do not have an online shop or social media account for your work, your name, artist information, photos of your work and booth number will be listed. If you are participating with an online artist profile only, your name, artist information, photos of your work and online links will be listed.
If you prefer a smaller space than the standard 10×10 booth or are just getting started and want to try Hallmarket out, we are offering a new way to showcase your work in-person this spring. You will be able to sign up for a 6' table display that will be in a large, shared tent space with other 6' table artists.
PARTICPATION REQUIREMENTS
Before registering, read the 2022 Hallmark Participation Requirements. By submitting your registration form, you agree to these requirements. Artists will be responsible for all transactions and payment processing for both in person and online sales.
COVID-19 INFORMATION
We'll provide information about COVID-19 protocols closer to the event.
SIGN UP NOW
Register here by Friday, March 18 to participate as an artist and sell your personal artwork.
INFORMATION SESSIONS
We will host event information and learning sessions to provide more details on what to expect, best practices for creating your booth and an opportunity to ask questions of Hallmarket veterans.
Call for Artists Information Session: Wednesday, March 16 12:00 – 12:30 PM CST
Ask questions and learn about participating in this year's event. Join via this link. (Microsoft Teams meeting).
Have additional questions? Email Hallmark Events.  Email to events@hallmark.com.  Use Spring 2022 Hallmarket as the subject.
Hallmarket is an art festival featuring one-of-a-kind products created and sold by Hallmark employees and retirees. The festival was created to celebrate Hallmark's 100th anniversary in 2009, and has become a community-favorite event during the past decade.