Hallmarket 2020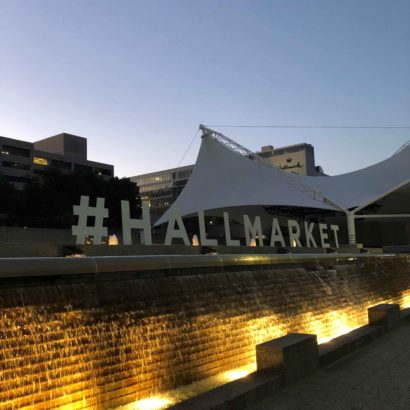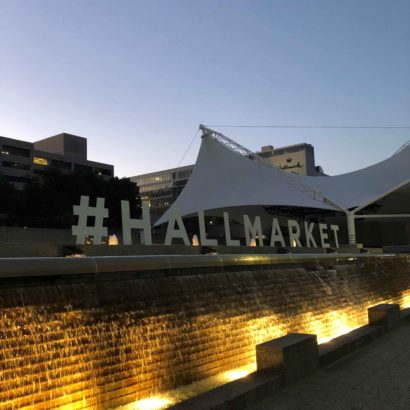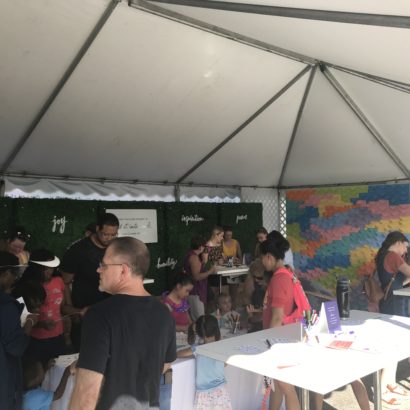 The 11th Annual Hallmarket is October 19 to October 24, 2020. 
This year, in lieu of a live Hallmarket event, we will be celebrating our company's vast creative community and the creative talents of our employees and retirees through a week of virtual events. 
Make your plan now to sell your wares. Hallmark retirees are eligible to participate.   Click here for all information!
If you're interested in selling your own artwork, crafts or other projects at Hallmarket, please register at the link above. Both new and returning artists are required to register by Friday, September 18, at 5 p.m.
Hallmarket is an art festival featuring one-of-a-kind products created and sold by Hallmark employees and retirees. The festival was created to celebrate Hallmark's 100th anniversary in 2009, and has become a community-favorite event during the past decade.