May 2021
Hello and welcome Retirees,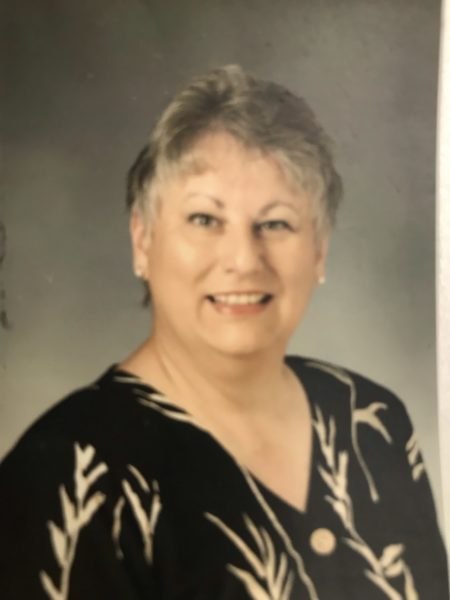 Happy Spring to all of our Retirees!
Thank you for all your input.
We are excited to plan a casual lunch – bring your own lunch and beverage, we will provide dessert.   We will meet at the shelter at Loose Park (5200 Pennsylvania) on Wednesday, June 16, from 11 am – 2 pm.  If you'd like more social distancing, or if you don't like sitting on the picnic table benches, bring a lawn chair.  Masks for fully vaccinated people are optional.  There is no charge for this event, but bring $1 if you'd like to contribute to the shelter rental.
Let us know if you plan to attend by emailing Marshia at marshiablair@gmail.com or commenting on our Facebook group (Hallmark Retiree Club).
All are welcome!  Hope to see you there!
Marshia Blair
President
New Retiree Club Board members are always needed and welcome.
If you are interested in joining the Board of Directors, please contact Marshia Blair at marshiablair@gmail.com