May 2021
Hello and welcome Retirees,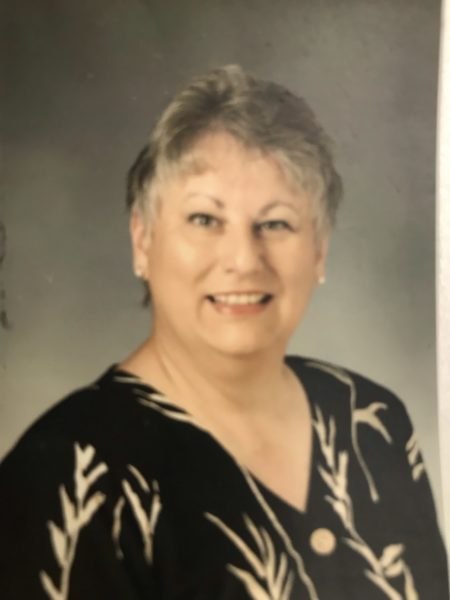 Happy Spring to all of our Retirees!
I hope this note finds our Retirees in good health and finding life a little less challenging to the start of this year.
In what we remember as a normal year, by now we would have had our first event of the year, our first quarter event, our Spring event!  Right now, at this time, your Officers and Board of Directors would be planning and setting up the second event of the year, in the second quarter, our Summer picnic at Loose Park.
Which brings me to the reason for this post!  The Officers and Board have mixed feelings about having the picnic in June.  If we do it, it would have to be a box lunch or everyone attending would bring your own brown paper bag lunch.  Just an outside get together!
So here is what we need from you!  Please respond if you want to get together in June or prefer to wait and have our quarterly event in early September for Fall.  Respond to me directly at marshiablair@gmail.com or respond on our Facebook group (Hallmark Retiree Club).
We look forward to your responses!  Please remember you will not receive letters from the Retiree Board, this is our venue to reach you.  We'll be watching!
Marshia Blair
President
New Retiree Club Board members are always needed and welcome.
If you are interested in joining the Board of Directors, please contact Marshia Blair at marshiablair@gmail.com