September 2020
Hello and welcome Retirees,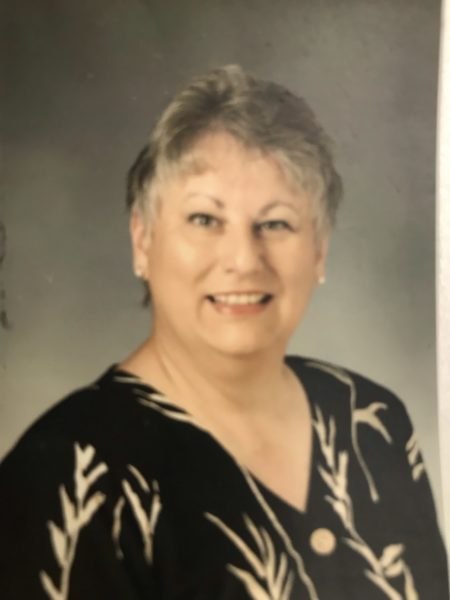 This truly has been an unusual year for all of us.  2020 has kept us from seeing each other and having our fun quarterly events.
Once again, I am writing to let you know we will not be having our Fall Event, September 9 or our Holiday Luncheon, December 2 due to Covid-19.
Recently, I contacted Hallmark Corporate HR and they advised they are not back working at Corporate Headquarters and had been advised that headquarters employees will be working from home at least through the end of 2020.
A postcard was mailed to our current list of Retirees advising a printed newsletter will no longer be mailed.  The Board will be working on a way to stay in touch with digital information.  Remember to visit hallmarkretireeclub.com and the Hallmark Retiree Club closed Face Book group.
A current list of Retirees have been requested by some of you.  The Board has made the same request, but HR has advised that they are not able to share this information with us due to privacy issues.   So going forward we need your help in getting recent retirees involved. Let us know who they are and help us get them signed up to the retiree club and website.
Something I would like all retirees to think about, is to consider joining our board.  We will have an open Officer position at the beginning of 2021.  This is the Secretary/Treasurer and is normally a four year commitment (Secretary/Treasurer, Vice President, President, and Past President).  We need to fill this position; if you are interested, please, reach out at my email address:  marshiablair@gmail.com.  The Hallmark Retirement Club Officers and Directors are depending on you.
I hope this finds all of our Retirees and your families well and happy.  We miss you and we hope to see you in 2021!
Marshia Blair
President
New Retiree Club Board members are always needed and welcome.
If you are interested in joining the Board of Directors, please contact Marshia Blair at marshiablair@gmail.com