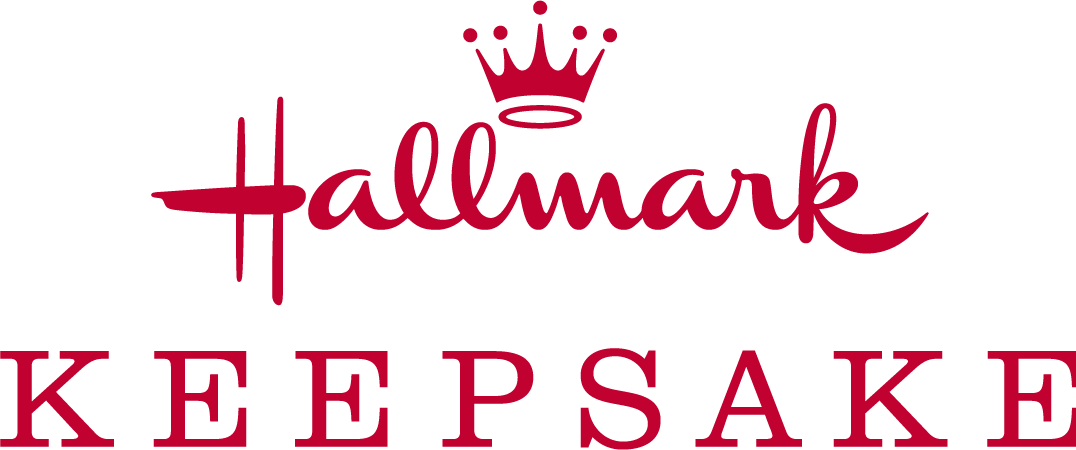 Welcome to the home of the 2021
Keepsake Ornament Club Trim the Tree Virtual Event!
The event will take place right here on
November 30 – December 5, 2021.
This year's virtual event is being offered to 2021 and 2022 Keepsake Ornament Club members only. If you are not a member, click the button below to learn more about the club or join.
Register here with your Keepsake Ornament Club (KOC) member number to explore this year's virtual event, and then come back here November 30 – December 5 to take part in the festivities. Already registered? Log in below to access all of the event details.
Throughout that week, we'll be sharing both on-demand and live content featuring our Keepsake Artists. There will be opportunities for you to engage with your fellow KOC members and participate in our live events. Then we'll close out our week together with the charity auction Friday evening and costume contest Saturday night. You can view the agenda here but will need to register and log in in order to join and interact.
If you're unsure where to find your KOC member number, it can be found on your member ID card and on your For Keeps. Please submit the contact us form if you have any trouble logging in.
---