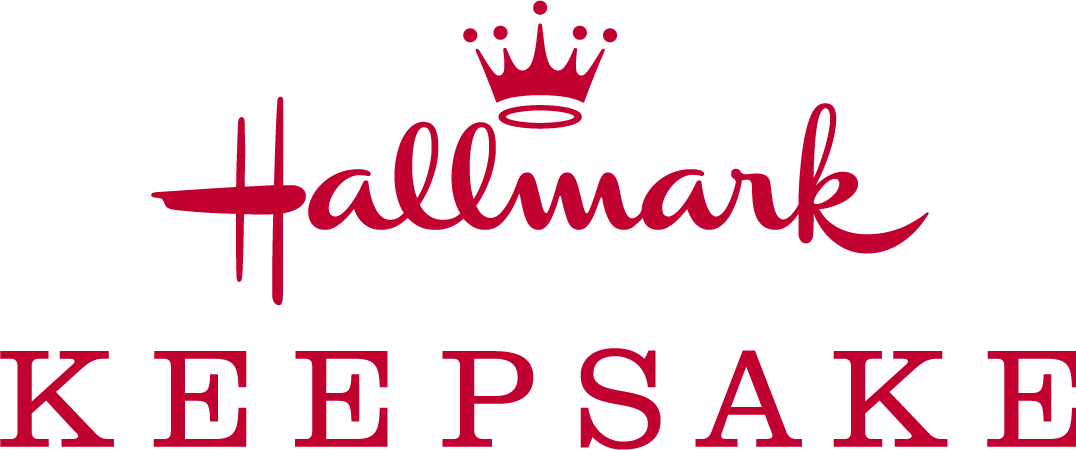 Welcome to the home of the 2021
Keepsake Ornament Club Trim the Tree Virtual Event!
The event will take place right here on
November 30 – December 5, 2021.
This year's virtual event is being offered to 2021 and 2022 Keepsake Ornament Club members only. If you are not a KOC member, enrollment opens November 2. Please click the button below to join on or after that date. Your KOC member number will be required to join the virtual event. Steps for logging in will be shared on this page closer to the event date.
Throughout the week, we'll be sharing both on-demand and live content featuring our Keepsake Artists. You can view the full schedule here. There will also be opportunities for you to engage with your fellow KOC members and participate in our live events.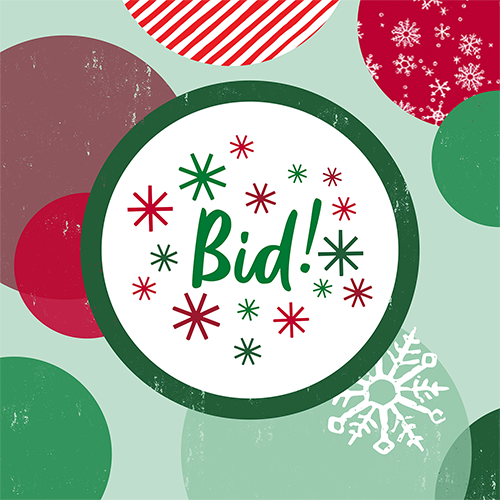 December 3, 2021
Charity Auction
One-of-a-kind pieces created by our Keepsake Artists as well as unique items from our archives will be featured in this year's charity auction, benefiting the YMCA of Greater Kansas City. Preview a few items at the 'Learn More' link below; stay tuned as we release more auction items in the coming weeks.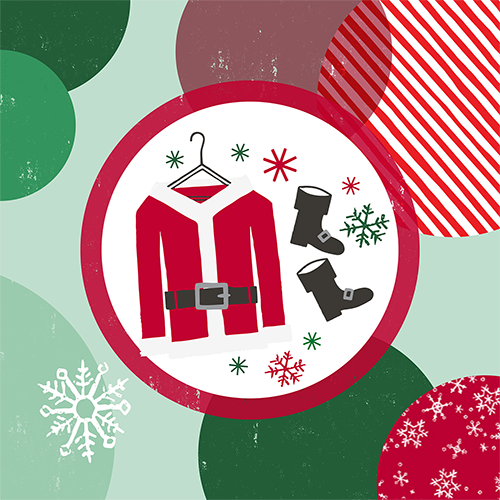 December 4, 2021
Costume Contest
If you're interested in participating in our virtual costume contest, submit your entry at the 'Learn More' link below by Friday, November 19. All KOC members will have a chance to vote for the finalists in each category, who will then participate, in costume, in our live virtual costume contest.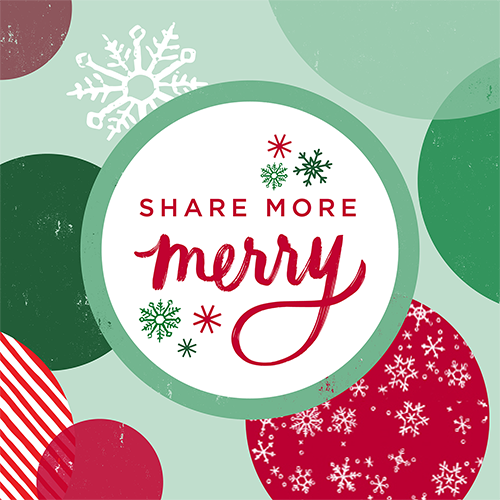 Preview the New Trim the Tree Ornament Releases
These ornaments become available in stores and online during the Trim The Tree event!