Wedding
More than 2 million marriages occur in the United States each year (Source: National Center for Health Statistics, 2017).
About on-third of American adults have plans to attend a wedding annually (Source: American Express & Ebiquity, 2015).
About two-thirds of wedding cards are hand delivered. Most wedding cards are from friends.
Hallmark began creating wedding and anniversary cards in the early 1920s.
Hallmark began offering cards for same-sex weddings, civil unions and commitment ceremonies in 2008.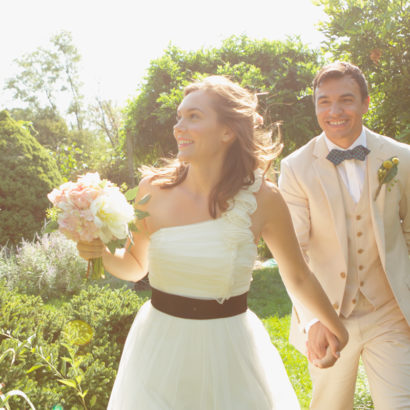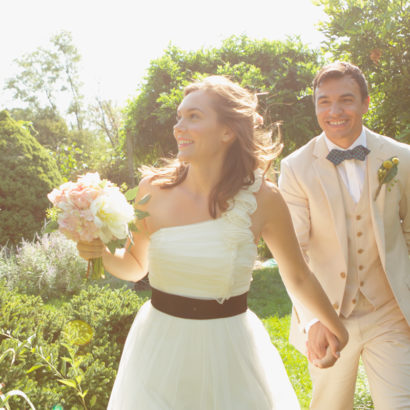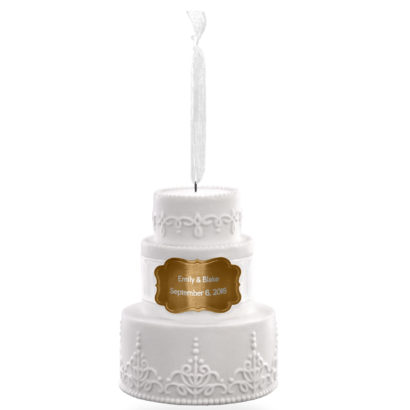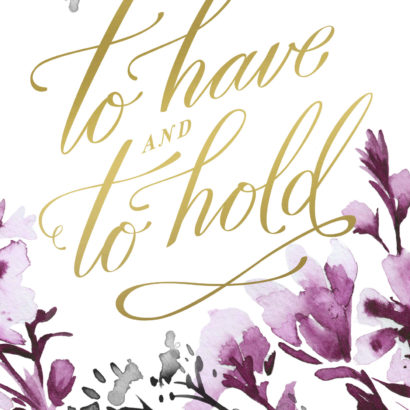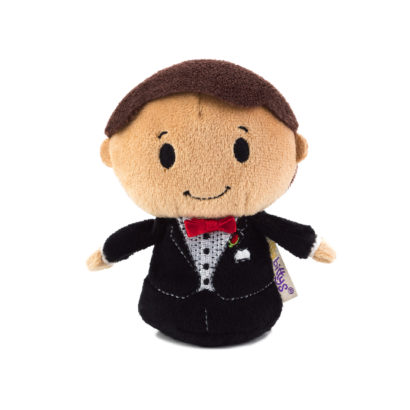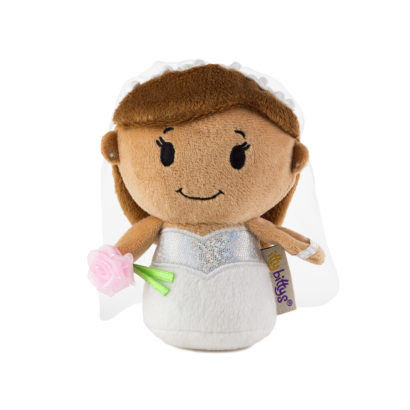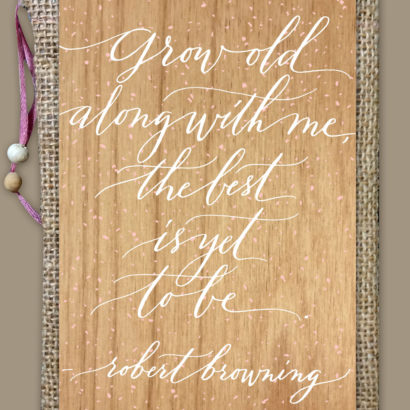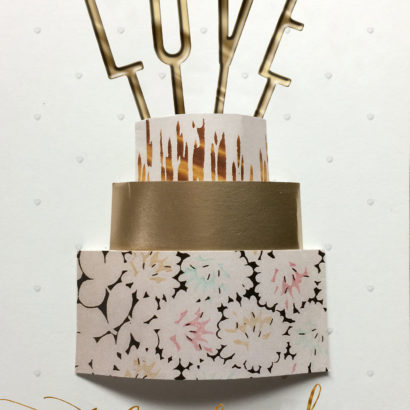 Greeting Cards
Hallmark wedding cards address a variety of design styles, including traditional, trendy, tailored and humorous. In addition to cards for the bride and groom, Hallmark's collection of more than 200 wedding cards include "to daughter on her wedding day", "to bride from groom", "to best friend", "to the brides" and "to the grooms". Many of Hallmark's wedding cards showcase authenticity, focusing on a tone that is more real than ideal. This also includes wedding cards appropriate for second marriages and renewal of wedding vows.
With a broad selection of cards blending ethnic imagery and wording, African-American, Jewish and Hispanic consumers have a choice of wedding cards from Mahogany, Tre of Life and Hallmark VIDA brands. These cards feature art, icons and messages that reflect cultural traditions.
An extensive collection of thank you notes enables the newlyweds to say thank you in their own style to everyone from parents, family members and guests to musicians, clergy and friends who help with the ceremony.
Gifts
Hallmark Keepsake Ornaments offer designs for wedding, love, first Christmas together, our Christmas together and new home. Many are available year-round in the Keepsake Celebrations collection.
Other wedding gifts and accessories include photo albums, frames and journals.
Gift Wrap
Hallmark wedding gift wrap comes in classic white and ivory colors dressed up with gold silver and pearlized finished with embossing, glitter and more. Jumbo gift bags are perfect for large gifts such as coffeemakers and other kitchen gadgets, towels and linens.
Unique accessories such as gift enclosures, gift trims, ribbons and bows add the final finishing touches to the perfect gift for the bride and groom
In Stores & Online
Available at Hallmark Gold Crown® stores nationwide, online at Hallmark.com and wherever Hallmark products are sold. Use the store locator on Hallmark.com to find the nearest retailer.