Valentine's Day
Approximately 145 million Valentine's Day cards are exchanged industry-wide (not including packaged kids' valentines for classroom exchanges), making Valentine's Day the second-largest holiday for giving greetings cards.
In addition to the United States, Valentine's Day is celebrated in Canada, Mexico, the United Kingdom, France Australia, Denmark and Italy.
Hallmark first offered Valentine's Day cards in 1913 and began producing them in 1916.
According to the National Retail Federation, the average person celebrating Valentine's Day spent $165 in 2021.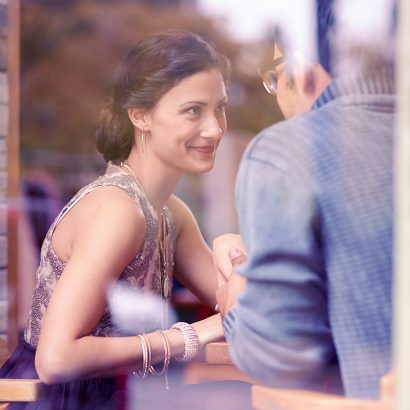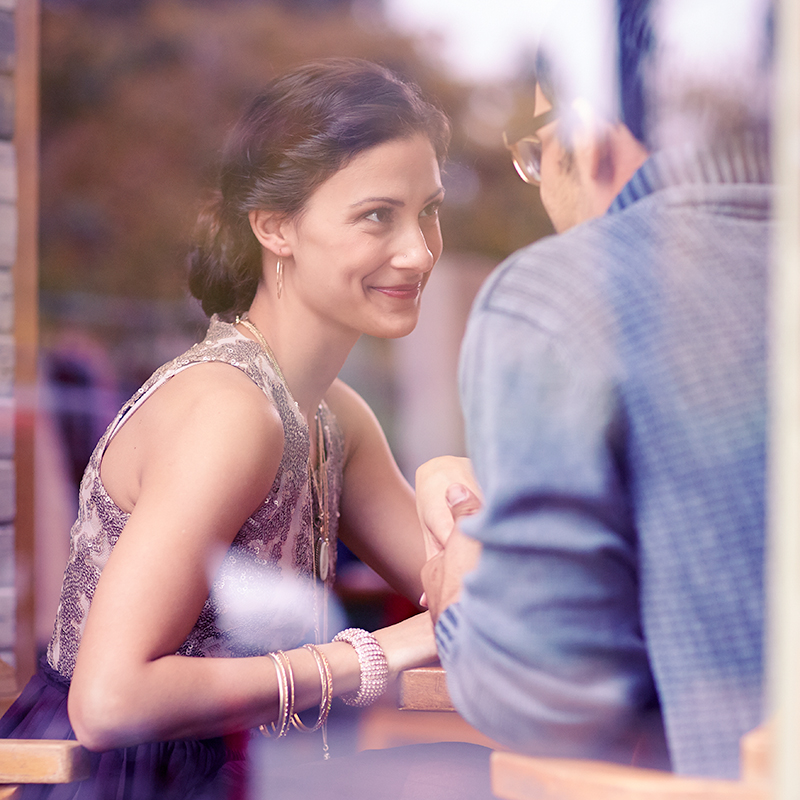 Holiday History
Always observed on February 14
According to Roman legend, during the third century, Valentinus was imprisoned for his Christian beliefs and sentenced to death. While jailed,  Valentinus restored the sight of his jailer's blind daughter. The night before he died, Valentinus wrote a farewell note to the girl, which he signed, "From Your Valentine." His sentence was carried out the next day, Feb. 14, 269 A.D.
Hundreds of years later in fifth century Rome, people honored Juno, the pagan goddess of love and marriage, on Feb. 14. During the celebration, men would draw women's names and court them for marriage.
Around 498 A.D., Pope Gelasius declared Feb. 14 as St. Valentine's Day to honor the martyr Valentinus and to end the pagan celebration.
In 1849, Esther Howland of Worcester, Mass., published the first American valentine.
More About
Valentine's Day
Featured in
Valentine's Day
In Stores & Online
Available at Hallmark Gold Crown® stores nationwide, online at Hallmark.com and wherever Hallmark products are sold. Use the store locator on Hallmark.com to find the nearest retailer.