Grandparents Day
National Grandparents Day is always observed on the first Sunday after Labor Day.
There are an estimated 70 million grandparents in the U.S. today. About 1.7 million adults become new grandparents each year (Source: American Grandparents Association).
Hallmark began producing Grandparents Day cards in 1978.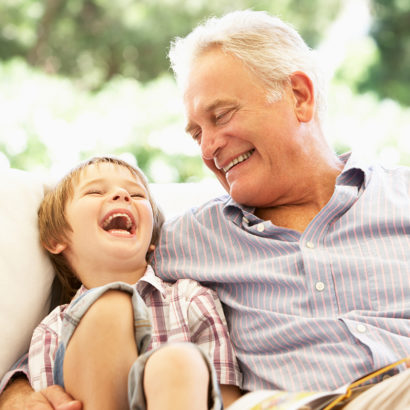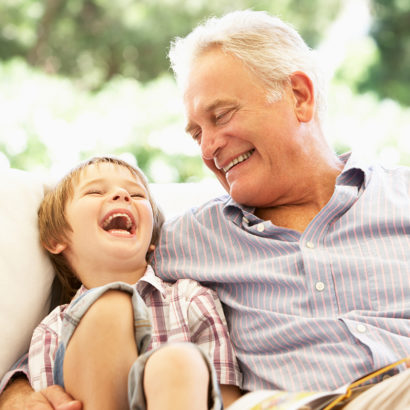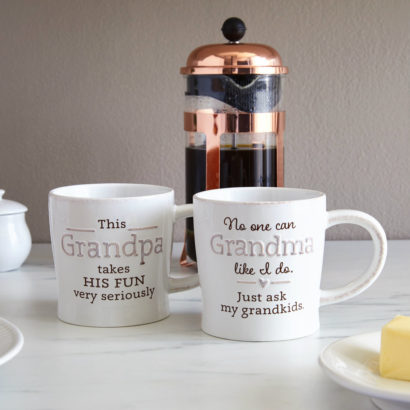 Holiday History
Celebrated on Sept. 12, 2021
The idea to designate a day honoring grandparents is credited to Marian McQuade, a West Virginia homemaker who wanted to encourage young people to tap into the wisdom and heritage their grandparents could provide. West Virginia was the first state to recognize Grandparents Day in 1973. A grassroots movement grew during the 1970s, with many other states recognizing the occasion. Efforts to establish National Grandparents Day culminated in 1978 with a joint congressional resolution signed by then-President Jimmy Carter. The first national observance occurred Sept. 6, 1979.
In his proclamation, President Carter said of grandparents: "Because they are usually free to love and guide and befriend the young… they can often reach out past pride and fear of failure and close the space between generations."
Featured in
Grandparents Day
In Stores & Online
Available at Hallmark Gold Crown® stores nationwide, online at Hallmark.com and wherever Hallmark products are sold. Use the store locator on Hallmark.com to find the nearest retailer.