When You Care Enough to Give a World of Wonder
This Mother's Day, give your customers an exciting new way to bring caring to life with Hallmark Paper Wonder cards. Every card features incredibly detailed paper craft and beautiful watercolor artistry layered into 3D pop-up scenes. Because when it comes to helping your customers show they care, cards do more.
Holiday Facts
Mother's Day is always the second Sunday in May.
Mother's Day is the third-largest card-sending holiday in the United States, with 113 million cards exchanged annually.
Almost 85% of adult men and women celebrate Mother's Day.
Mother's Day is the largest card-sending holiday for the Hispanic community. Depending on the country, Mother's Day is celebrated on many different days throughout the year. In several Central and South American cultures, it is always celebrated May 10.
Mother's Day is the second most popular holiday for gift-giving, following Christmas.
Hallmark began creating and producing Mother's Day cards in the early 1920s.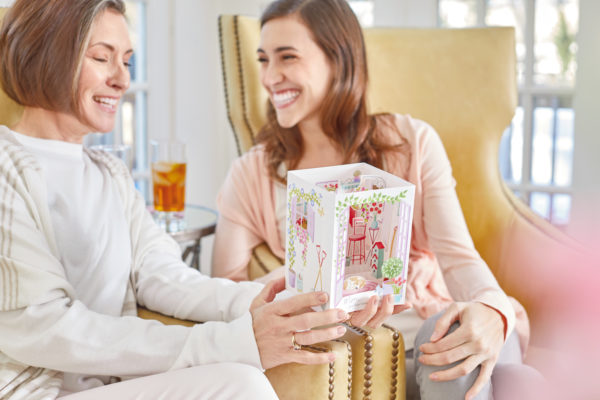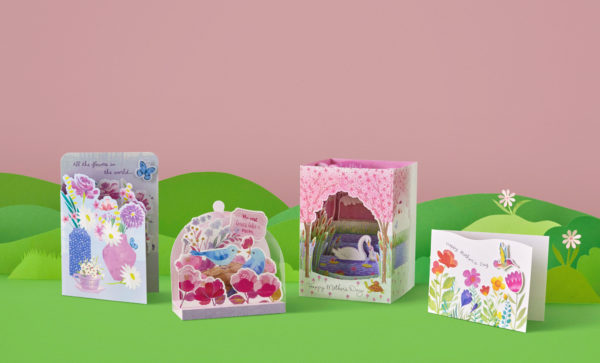 Learn More About Hallmark's Diverse Portfolio of Products
Hallmark creates compelling and innovative greetings and gift wrap products that help people live caring and connected lives full of meaningful moments.