When You Care Enough
You Can Change the World
In a world that seems to be working hard to divide us, and as people are seeking stronger relationships to enhance their overall health, Hallmark is here to help bring people together and put more care into the world.
The Value of Greeting Cards
Digital forms of communication have made it easier than ever for people to connect with one another. Sending a text, or commenting on someone's photo on Instagram is a quick and easy way to let someone know you're thinking of them. But these moments are fleeting. The Hallmark Trends Studio finds that in this increasingly digital world, there is a greater emphasis placed on the significance of paper.
The greeting card is breaking through the clutter, and playing a powerful role in a relationship. The experience of sending a card with the right design and the right message sitting down and hand writing a personal, heartfelt message encourages the sender to reflect on her relationship. The recipient feels an overwhelming sense of appreciation knowing someone took the time to select a card and write a message by hand.
Greeting cards create a genuine human connection and Hallmark is here to help our consumer strengthen the bond she shares with the people in her world.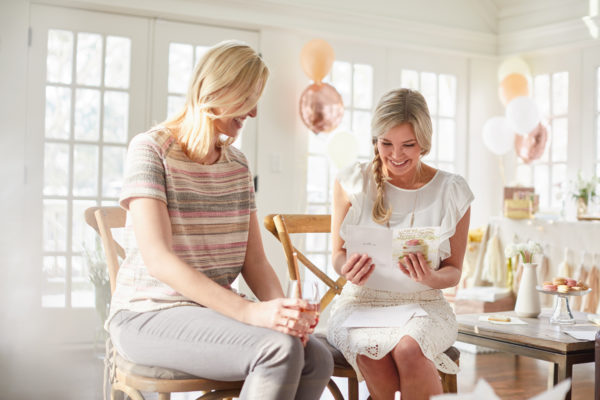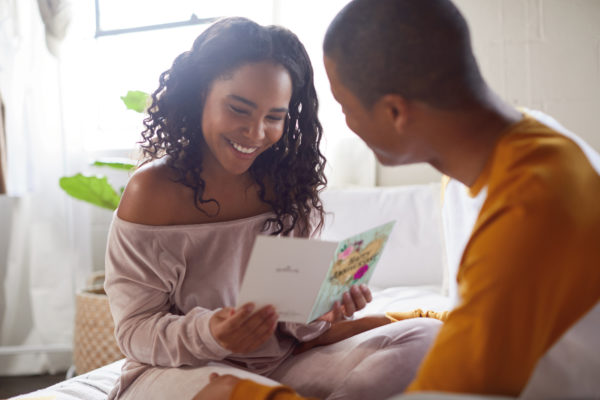 Mr. Rogers on the Importance of Caring
When You #CareEnough to Cherish Every Moment
Learn More About Hallmark's Diverse Portfolio of Products
Hallmark creates compelling and innovative greetings and gift wrap products that help people live caring and connected lives full of meaningful moments.