Paper Wonder
Hallmark Paper Wonder showcases Hallmark's latest paper craft innovations.
Each card contains a hidden world of artistry waiting to be discovered.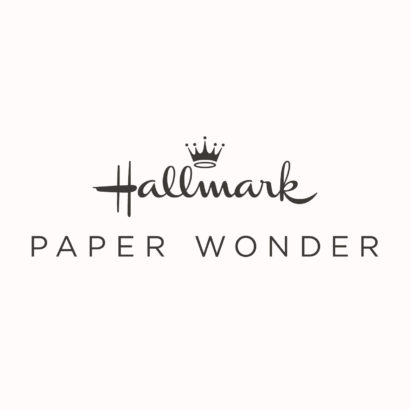 Overview
Hallmark Paper Wonder greeting cards tell unique stories through memorable paper craft artwork that allows the card to double as a keepsake. Each intricately crafted card unfolds, pops, and expands to reveal a distinctive surprise.
"With their intricate and beautiful design, Paper Wonder cards are the type of cards you want to save – they're more than a sentiment, they're a gift in themselves," said Lindsey Roy, chief marketing officer – Hallmark Greetings. "Giving a Paper Wonder card is like freezing a moment from your relationship in time to remember and cherish forever."
The diverse collection of pop-up cards and gift wrap inspires people to explore, discover and share with loved ones.
In Stores & Online
Available at Hallmark Gold Crown® stores nationwide, online at Hallmark.com and wherever Hallmark products are sold. Use the store locator on Hallmark.com to find the nearest retailer.