Sustainability
Hallmark's sustainability efforts are far-reaching, and the company continues to make positive progress toward its ambitious 2020 goals. In its most recent reporting, the company's portfolio of businesses has cut waste and special handling materials by 77 percent, greenhouse gas emissions by 50 percent and water use by 37 percent. Most notably, paper acquired from known, sustainable sources held steady at 99 percent.
Looking ahead, Hallmark continues to search for new ways to use recycled and environmentally responsible materials in its products, without sacrificing the quality for which the company is known. It's part of how Hallmark's portfolio of businesses and those they do business with are inspiring action to preserve the planet.
View Hallmark's most recent Caring in Action Social Responsibility Report for the latest stories and statistics about the company and its progress on its sustainability efforts, with additional past examples below.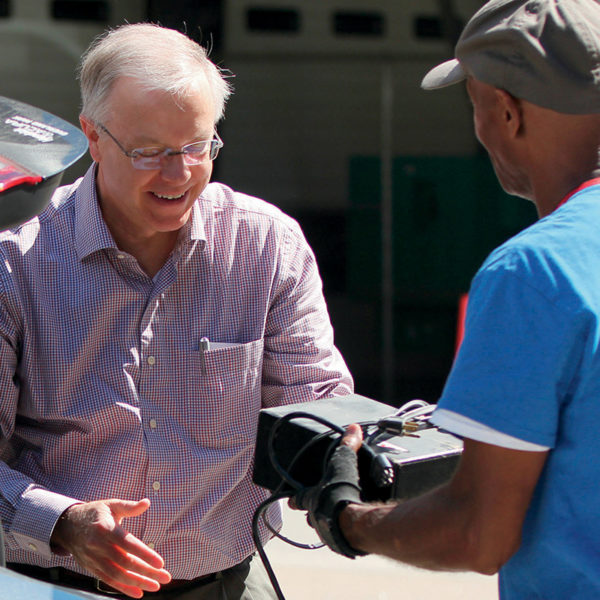 Waste Reduction
Each spring, a parking lot at Hallmark headquarters in Kansas City, Missouri, is transformed into the grounds for an electronic waste (e-waste) event. Hundreds of employees (including Don Hall, executive chairman, Hallmark board of directors) drive through and drop off unwanted, broken or outdated electronic equipment to dozens of volunteers. This e-waste event has also spurred similar collections at its facilities in Liberty, Missouri, and Lawrence and Leavenworth, Kansas.

Empowered Workforce
Many workers for Hallmark's Chinese suppliers are women who come from rural areas without much formal education. Some also lack health information and exposure to basic health services they can trust. In 2018, Hallmark partnered with the HERproject to address this concern, starting a peer-mentor pilot program with Golden Cup, one of Hallmark's printing partners in Dongguan, China. HERproject empowers low-income women working in worldwide supply chains through workplace-based interventions.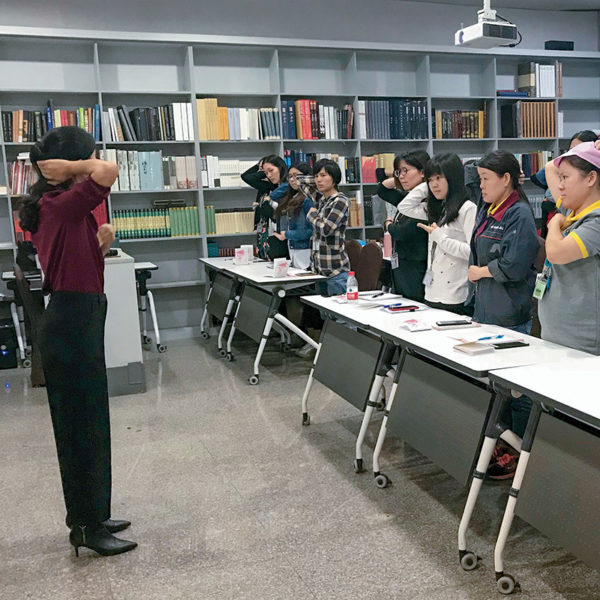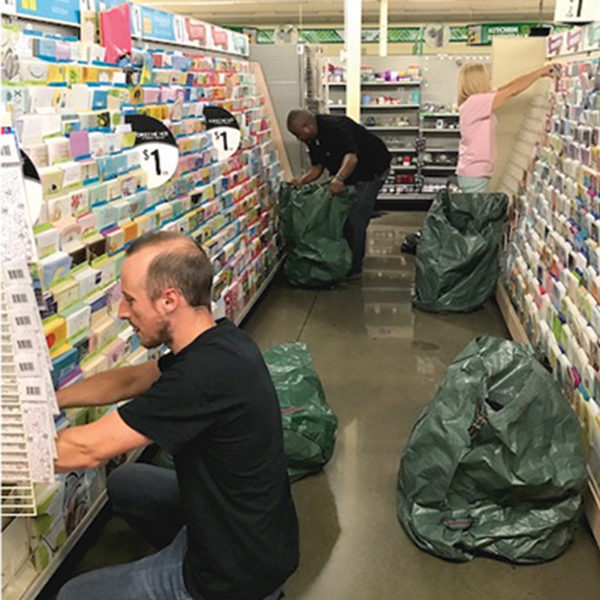 Environmentally Friendly
Hallmark needed to convert more than 6,400 greeting card displays in stores across the country in just 13 weeks, all while being mindful of the environmental impact and aiming to increase opportunities to recycle. The result was a same-day delivery and return approach, eliminating 6,400 dumpsters, reducing transportation costs and emissions and keeping 2.3 million pounds of old product out of landfills.

Garden Projects
In fall 2018, Crayola Canada entered a land use agreement with the United Way for the City of Kawartha Lakes to turn the unused land into a project that benefits the community. The garden will provide thousands of pounds of fresh produce, such as kale, zucchini, quash, spinach, beets, cabbage and more, for community programs.