Diversity, Equity & Inclusion
Hallmark integrates diversity, equity and inclusion into every aspect of its business, including hiring, vendor relationships, product creation and creating a welcoming work environment. Equally important is promoting awareness in the community.
Starting with the Hall family and extending across Hallmark's portfolio of businesses, respect for all individuals is central to the company's work and the lives employees lead. An example of this being put into practice at the company is the employee resource groups found throughout Hallmark including those for African Americans, Asian Americans, employees with disabilities, Latinxs, members of the LGBTQIA community, active military and veterans of the service, women, and young professionals.
View Hallmark's most recent Caring in Action Social Responsibility Report for the latest stories and statistics about the company and its progress on its diversity and inclusion efforts, with additional examples below.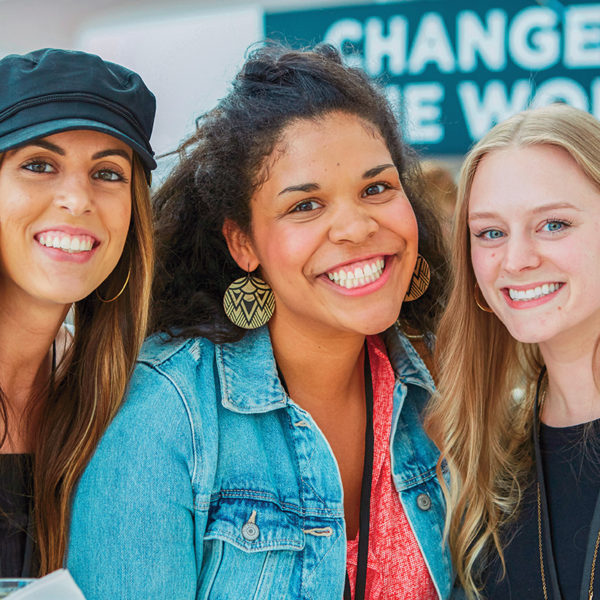 An Inclusive Culture
At a time when gender equality in the workplace is at the forefront of the national conversation, Hallmark is earning accolades for its support of women across its diverse portfolio of businesses. In 2022, the company was recognized once again by Forbes and Statista as one of "America's Best Employers for Women."

People
Pride Month 2020 was met with a pandemic, a recession and social unrest. But it was also met with an opportunity for Hallmark's three brands – Hallmark, Crayola and Hallmark Media – to come together and collectively affirm and lift up all LGBTQ+ employees across our businesses. Read more in Hallmark's 2020 Caring in Action Report.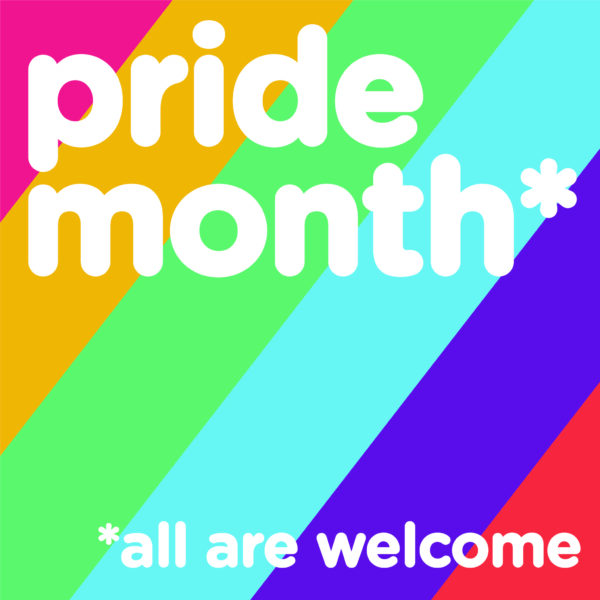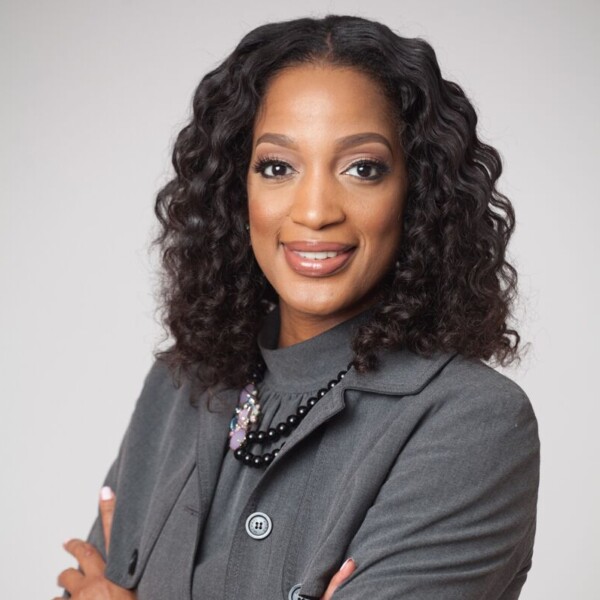 Marketplace
In early 2021, Hallmark hired Alexis Kerr, a proven leader in multicultural brand development, to lead the growth of Hallmark Mahogany. For more than 30 years, Mahogany has honored and celebrated Black culture through its greeting cards featuring culturally authentic designs and bold words of affirmation. Kerr plans to expand the brand to be more than a card line. Read more