Community Involvement
"Hallmark is a true, long-standing partner in the fight to end hunger in our community. Their employees regularly come together to pack backpacks of food for children and spearhead food and fund drives. We greatly appreciate their commitment and dedication to our mission."
– Valerie Nicholson-Watson, president and CEO, Harvesters – The Community Food Network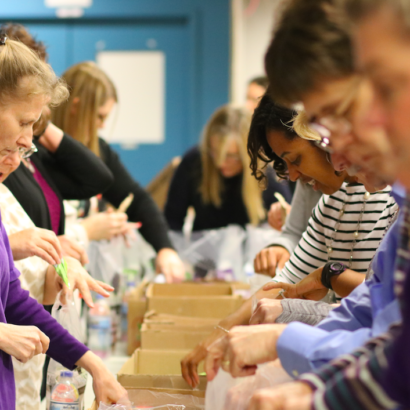 Hallmark, Crayola and Crown Media employees around the world are active and vital members of their communities. This has translated into successful partnerships with nonprofit organizations that support children and families, the arts and culture, and civic institutions.
Hallmark's community involvement centers around three main pillars – financial donations, product donations and employee volunteer services. Employees in each of Hallmark's businesses donate time and money everywhere the company has facilities, both domestically and internationally, including offices in the Unites States, Canada, Mexico, Asia Pacific and Europe.
Read Hallmark's latest Caring in Action Social Responsibility Report to learn more about the impact Hallmark makes on the communities in which it operates. Below are additional past examples of how we make an impact in the communities in which we serve.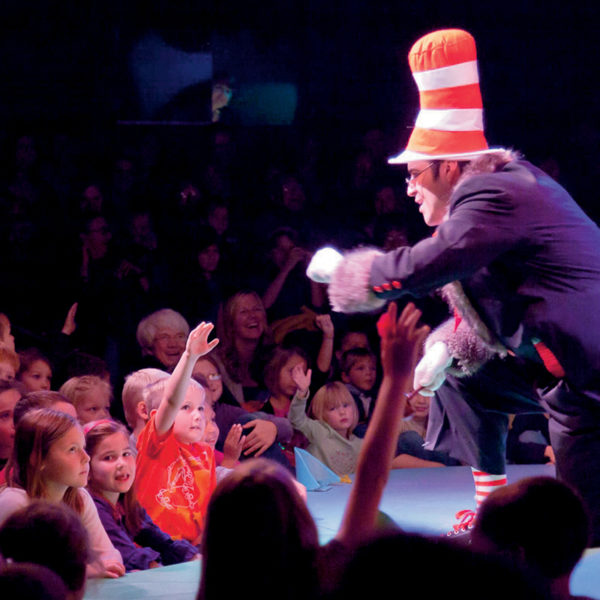 Support for Children
Forty years in the making, the Coterie Theatre at Crown Center continues to expand and foster childhood creativity in the heart of downtown Kansas City, Missouri. Since its start in 1979, it has given 13,000 performances and served more than 2.2 million youth with live theater and educational programs.

Skills-Based Volunteering
Hallmark's #my5days program provides the company's creative community five paid days each year to step away from their day-to-day roles and explore passion projects to help spur new ways of thinking and focus on new creative processes. In 2018, Hallmark expanded this program to support local community organizations.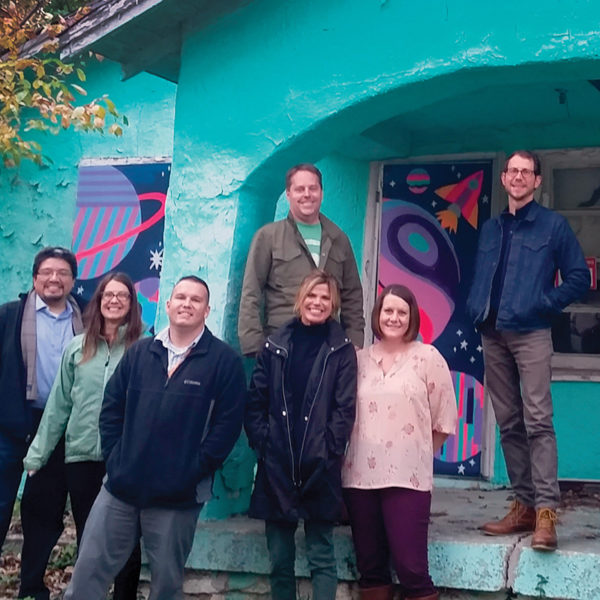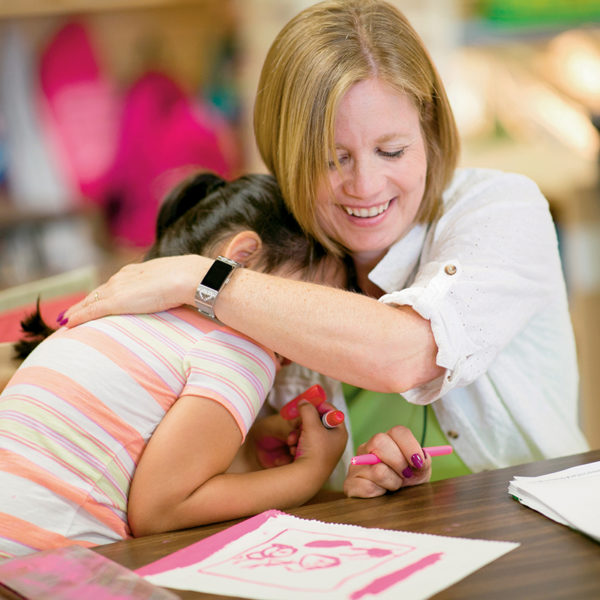 Investing in Education
In 2018, Crayola partnered with the National Association of Elementary School Principals to present its ninth annual grant awards program, Champion Creatively Alive Children. Each year, the program awards 20 elementary and middle schools from the across the country with $2,500 and an additional $1,000 in Crayola products to fund innovative initiatives to increase art-infused education school-wide.
Cause-Related Assistance
Every year across the U.K., more than 95,000 babies require care within specialist neonatal units. That statistic from Bliss, a U.K.-based charity that aims to give premature and sick babies the best chance of survival and quality of life, combined with an inspiring personal story from Good Morning Britain's weather presenter Laura Tobin (center), caused Hallmark Greetings and Bliss to work together to create a collection of cards with families like Tobin's in mind.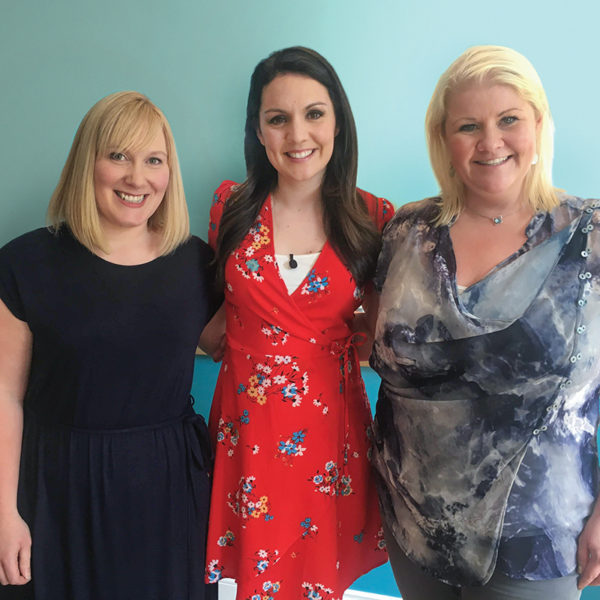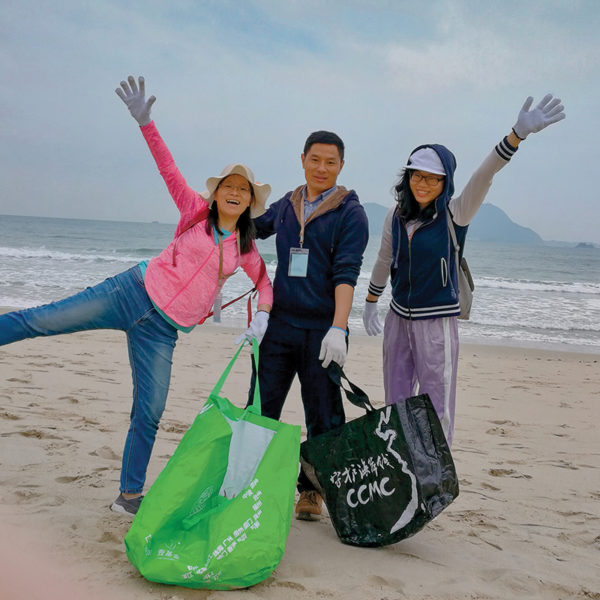 Volunteers in Action
Hallmark colleagues and their families in Hong Kong participated in a beach cleanup organized by Shenzhen Giving Tree Eco Volunteers Association in November 2018. Volunteers picked up garbage washed ashore by recent typhoons.