Care for Our People 2021-22
— UPDATED SEPTEMBER 2022 —
Since our company was founded in 1910, Hallmark has believed our people are our greatest asset. Creating workplaces where employees feel cared for, their ideas heard, and their uniqueness valued remains a priority today.
Even though 2021 offered moments of hope, Hallmark employees were still navigating an uncertain world with a global pandemic, continued calls for social justice, and economic challenges. It was more important than ever for Hallmark to step up and care for our people by listening with an open mind, an empathetic heart, and a commitment to action.
"Hallmark is proud to report we've made significant progress against our DE&I framework," said Kristen Harris, Hallmark's vice president of diversity, equity and inclusion. "Employees and managers at all levels participated in high numbers in a variety of cultural awareness and inclusion trainings to further their commitment to intentional learning. We enhanced our talent development, recruiting and succession planning processes to give even greater focus to our longstanding business objectives for diversity, equity and inclusion. We advocated for underserved communities by giving our time, donating products and services, making financial contributions to nonprofit organizations, and continuing commitment to our supplier diversity program. All of this with an enterprise accountability to produce sustainable change."
This is meaningful yet challenging work, but also Hallmark's reason for being. We exist to help deepen human connection and help people live more caring, connected lives full of meaningful moments. Few companies in the world can claim such a privilege—we're proud to be one of them. ♦
Download THE 2021 CRR Facts + Figures
---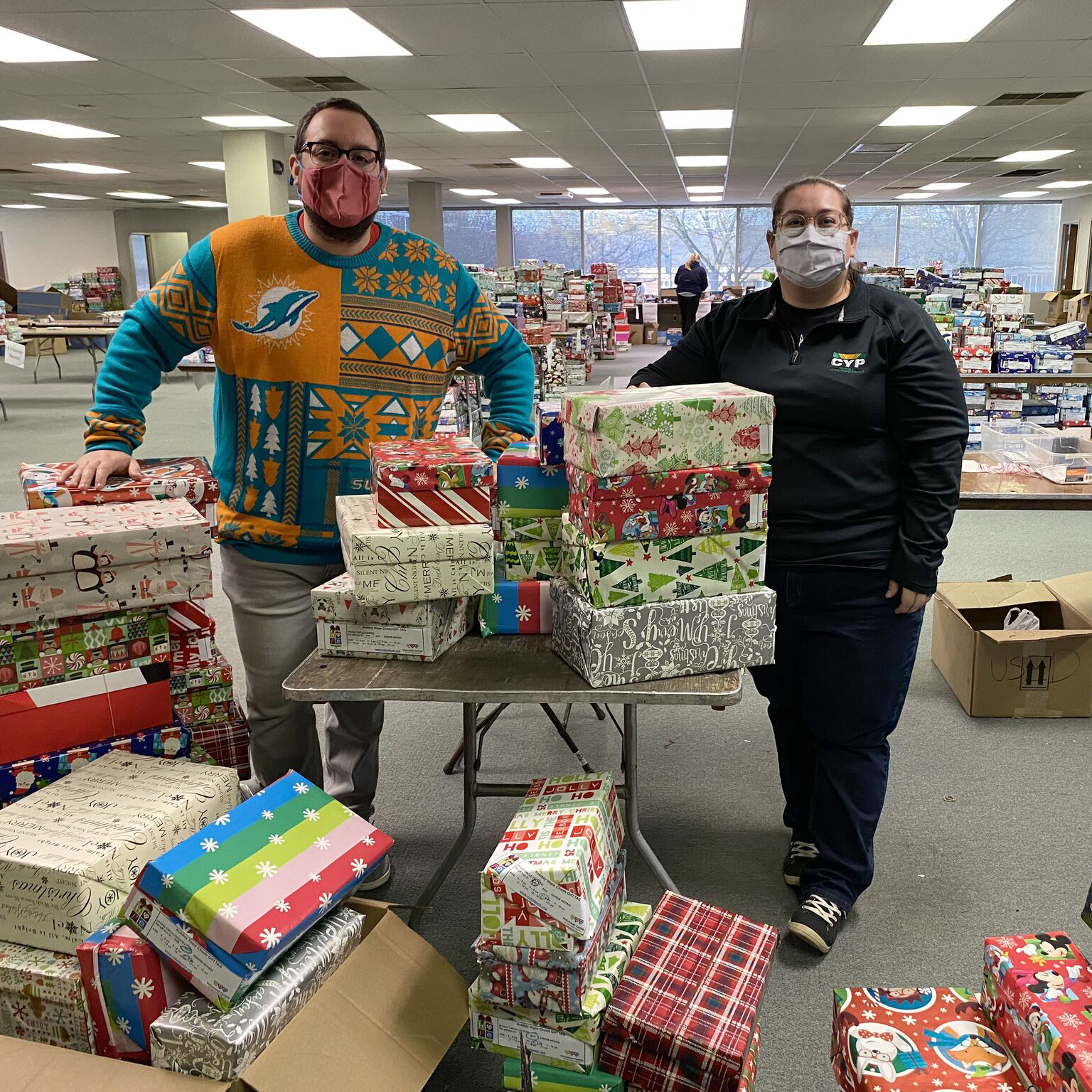 Crayola Forms Inclusion Council and New Employee Resource Groups



UN SDGs + Hallmark CSR Goals:
Gender Equality / Sustainable Cities + Communities  /  Arts + Culture  /  Family + Kids
Hallmark continues to elevate its diversity, equity and inclusion efforts across the enterprise, and in 2021, Crayola took a step forward by forming a Crayola Inclusion Council and two new employee resource groups: People Representing Inclusivity and Supporting LGBTQ+ Minorities (PRISM) and Crayola's Military Veterans ERG (MVERG). These new ERGs offered various programs throughout the year as opportunities for employees to learn from one another. Their successful launches were followed by the creation of a new ERG for Hispanic/Latinx Crayolians that launches in 2022.
"The Crayola Inclusion Council and our new ERGs are another way Crayolians are committed to creating an inclusive culture for all our employees," said Karen Kelly, Crayola's executive communications and diversity, equity, and inclusion manager. "In addition to our ERGs hosting events internally, our groups are also reaching out to support inclusion in our local communities." 
PRISM and MVERG partnered with Crayola's established ERGs—Women's Interest Network and Crayola Young Professionals—to donate holiday hope chests for children in need. These wrapped gift boxes were filled with items such as hats, gloves, scarves, and Crayola products.  
The Crayola Young Professionals ERG, known as CYP, participated in an annual challenge to benefit the Volunteer Center of the Lehigh Valley. For this year's project, CYP partnered with Paxinosa Elementary, a Crayola-sponsored United Way Community School, to create "Reading Creativity Kits" for third graders. More than 125 students received a book that featured diversity, equity and inclusion themes as well as a craft kit to enable them to do a self-reflection activity on what makes them unique. ♦
Hallmark's Cultural Sensitivity Consultants Help Complete Audit of 60,000 Greeting Cards

 



UN SDGs + Hallmark CSR Goals:
Arts + Culture / Gender Equality

In 2021, Hallmark's Cultural Sensitivity Consultants (CSC), a group of creatives in the Creative Writing Studio who built and led the training and support of others in cultural sensitivity, helped conduct a first-of-its-kind audit of greeting cards. Trained and supported by CSC, a group of greeting card editors audited more than 60,000 individual cards.  The audit ultimately led to a better understanding of the complexities and nuances of misrepresentation and was an important step toward creating more culturally relevant and respectful products for all consumers.
"Our mission at Hallmark is to enrich every life, every day, and every card we make is an opportunity to do that," said Melvina Young, Hallmark master writer and CSC member. "Our brand is there during some of the most personal and meaningful moments in a person's life, and that is a privilege we take seriously. It is important that we understand why something might be culturally insensitive or misrepresent a community in a harmful way. When we know better, we can do better."
The CSC also audited the Keepsakes model line, reviewed our licensed properties portfolio, and trained colleagues in the U.S., Canada, the UK, and continental Europe. The CSC also created DE&I product planning guides to support more culturally sensitive work moving forward. Even as the audit wrapped up, the CSC continues to provide valuable counsel and insights to business partners in product development, marketing, and consumer care. ♦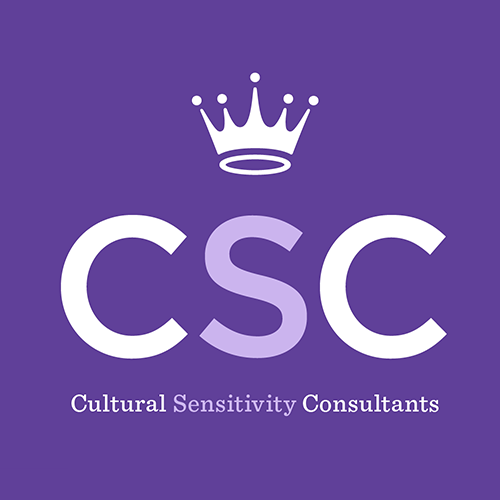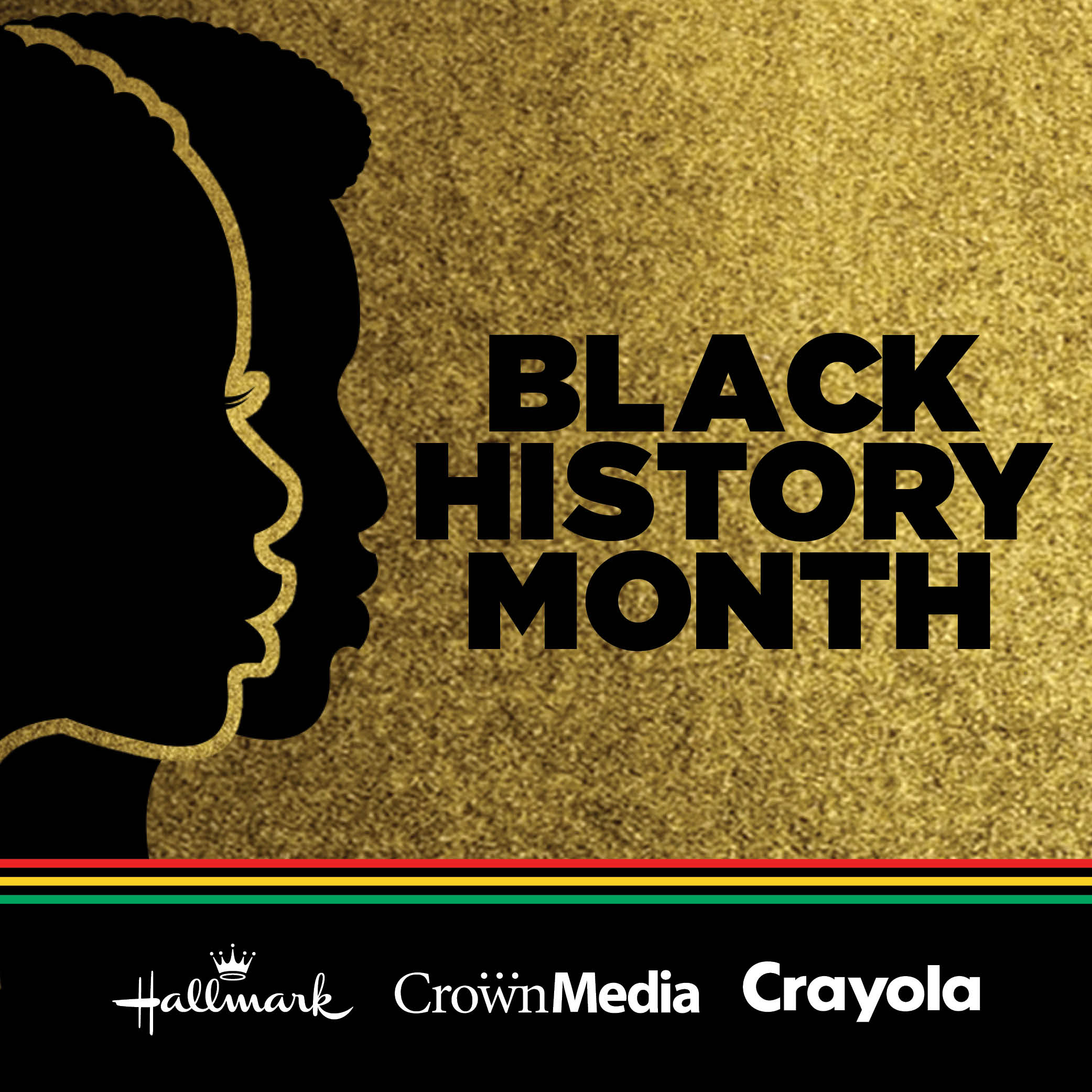 Hallmark Celebrates Black History Month with Enterprise-Wide Events

 
UN SDGs + Hallmark CSR Goals:
Art + Culture

During Black History Month in 2021, Hallmark held its first enterprise-wide celebration to highlight and amplify Black culture, creators, artists, and employees. In partnership with Hallmark's African–American Leadership Council (HAAL), the company hosted seven events, all of which were available to employees at Hallmark, Crayola, and Hallmark Media.  
"Black History Month is an opportunity for us to celebrate, learn, and engage with our people through events that inspire us to learn from one another and strengthen our culture of inclusion," said Kristen Harris, Hallmark's vice president of diversity, equity and inclusion. "One of the most important takeaways of this incredible month of celebration was that Black history is American history, and something to be cherished every month, every day of every year." 
Employees also had access to informational resources that allowed them to explore Black-owned businesses,; a list of relevant books and movies,; and inspiring content Hallmark creatives made to lift up and empower the Black community. ♦  
In August 2022 Crown Media Family Networks was renamed Hallmark Media.
---
Corporate Social Responsibility and

UN Sustainable Development Goals
Hallmark currently aligns to 5 UN Sustainable Development Goals (SDGs). in addition to key goals unique to our corporate culture. Please use the legend below in reference to goals tied to initiatives throughout our CSR Report.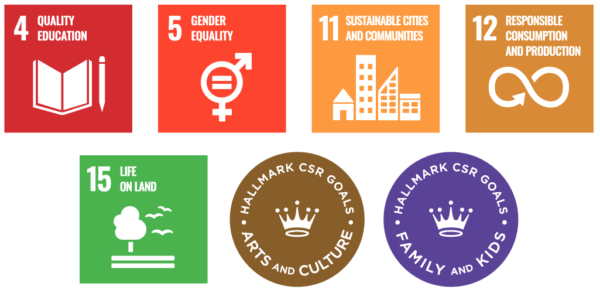 ---
Facts + Figures (2021 Outcomes)