Hallmark Br

ought

 Local Artistry to National Stage Through Virtual 

Hallmarket

 Art Festival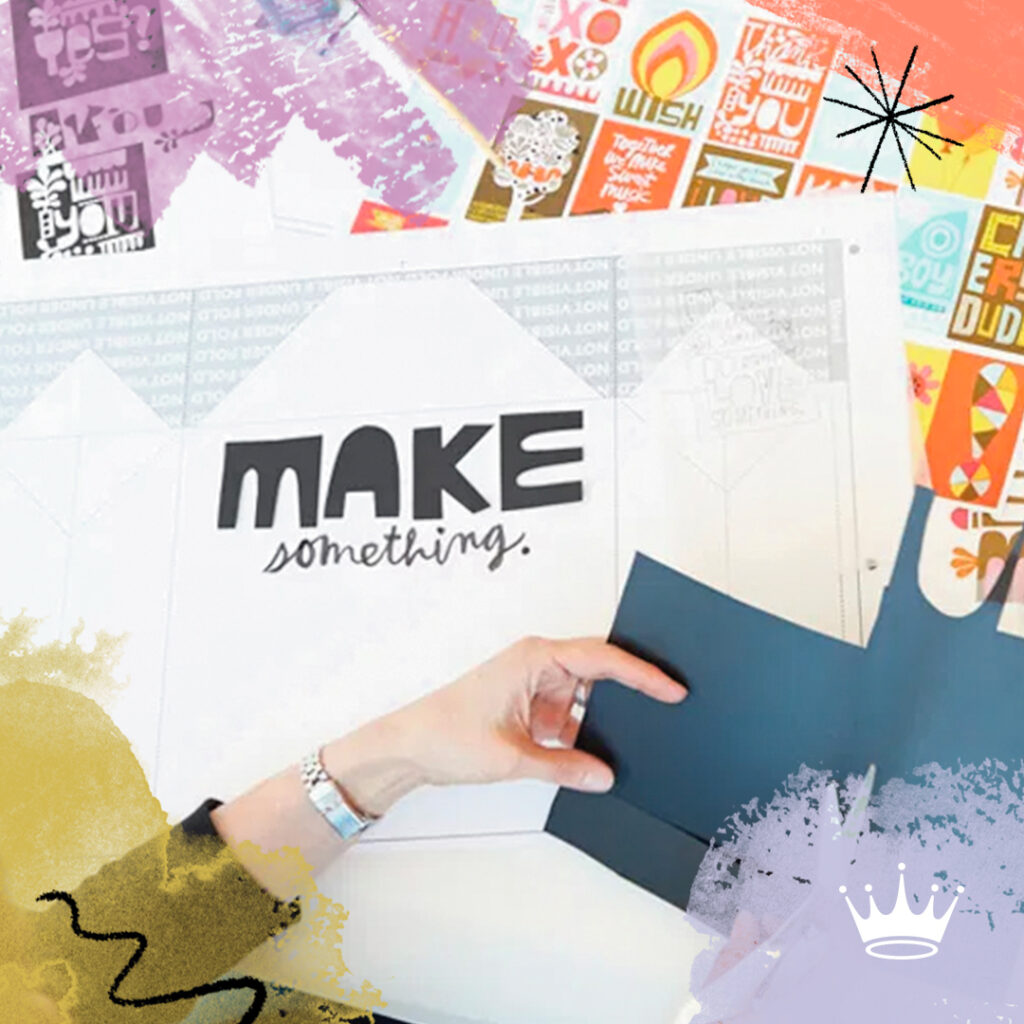 For the first time ever, Hallmark hosted Hallmarket virtually in 2020, giving people all over the world access to handmade, handcrafted artwork from more than 70 Hallmark, Crayola and Crown Media Family Networks employees and retirees. The artwork was offered in a variety of formats including paintings, prints, photography, home décor, jewelry and much more.  
"For 10 years, Hallmarket had been a popular family art festival in Kansas City, the home of Hallmark's global headquarters," said Nikki Meek, Hallmark's events and experience manager. "Thanks to the innovative thinking of our teams, we were thrilled to be able to extend this wonderful event to even more families virtually." 
During the virtual experience, shoppers were able to search through artist pages that linked directly to their individual shopping platforms. Hallmark, Crayola and Crown Media also hosted free live panels and workshops throughout the week. The experience also included more than 50 pieces of on-demand content ranging from tips on how to create art to suggestions for self-care and connecting authentically with friends and family. 
"At Hallmark, creativity and artistry are at the core of everything we do, and our creative organization is one of the largest in the world," said Darren Abbott, SVP Creative at Hallmark. "The virtual Hallmarket event gave our talented artists the opportunity to share their work with the world in a really unique way." ♦