Halls Retail Employee Benefits
Hallmark employees in our Halls specialty department store play a direct role in offering consumers the elegant, innovative shopping experience that has defined Halls for more than a hundred years. Halls store employees scheduled to work 30 hours or more weekly receive access to benefits designed to support their health, finances and personal lives. Halls benefits for eligible employee are highlighted below.
Review the 2023 Benefits Guide for more detail.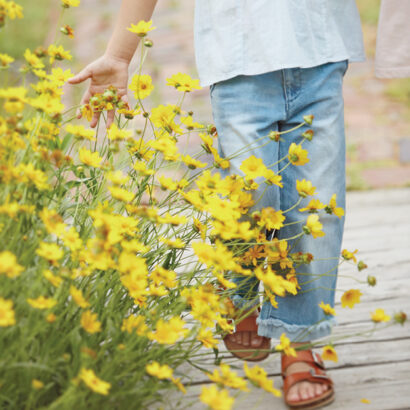 Your health
Insurance coverage
Hallmark offers competitive medical, dental and vision plans as well as short and long-term disability, voluntary accident, supplemental and dependent life and business travel insurance to keep you covered for whatever life may bring. Tax-saving health and flexible savings accounts (HSA and FSA) options are also available.
Wellness
Hallmark's health education programming and the Health Rewards Program offer you convenience in your journey to a healthy life.
Your finances
­Personal Finances
Hallmark offers a 401k with match, retirement planning, financial education, investment assistance, as well as tax-saving FSA and HSA options to help you manage your personal finances.
Your life
Personal and Family support
Adoption assistance, dependent care FSA, and our employee assistance program are available to support you and your family whenever you need it.
Time away
Paid time off, paid holidays and leaves of absence provide you time off options when you need them.
Your perks
Shopping and discounts
Enjoy significant product discounts in store.