Hallmark Corporate Employee Benefits
The work at Hallmark brings people together from all different backgrounds and skillsets. Our benefits are designed specifically for those Hallmarkers who bring their amazing talents to work each day, creating a more caring and connected world. A wide range of benefits are provided for employees with both full and condensed work schedules. A summary of benefits is highlighted below.
Review the 2024 Benefits Guide for more detail.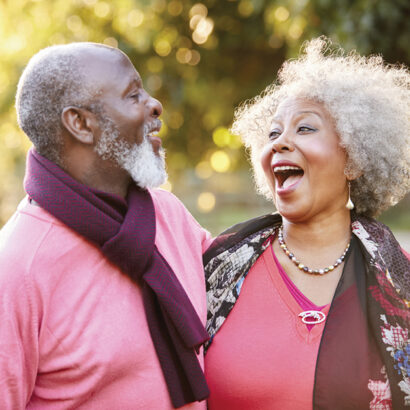 Your health
Insurance coverage
Hallmark offers competitive medical, dental and vision plans as well as short and long-term disability, voluntary accident, supplemental and dependent life and business travel insurance to keep you covered for whatever life may bring. Tax-saving health and flexible savings accounts (HSA and FSA) options are also available.
Transparency in Coverage
Per ACA, as a self-funded plan, Hallmark has provided the below link to UnitedHealthcare's Transparency in Coverage page. UnitedHealthcare creates and publishes the machine-readable files on behalf of Hallmark Cards.
To link to the machine-readable files, please click on the URL provided: transparency-in-coverage.uhc.com
Wellness
A fitness center, on-site employee clinic, health education programming and Hallmark Health Rewards Program offer convenience to support your personal health journey.

Your finances
­Personal Finances
Hallmark offers a 401k with match, profit sharing, retirement planning, financial education, investment assistance, onsite banking and FSA/HSA option to help you manage your personal finances.
Your life
Personal and Family support
Adoption assistance, childcare discounts, dependent care FSA, an employee assistance program and a mom's room are available to support you and your family whenever you need it.
Time away
Paid time off, paid holidays, flexible work options and leaves of absence provide you time off options when you need them.
Social Impact
Employee resource groups, volunteer opportunities and our focus on sustainability offer you a chance to engage with and support the community around you.
Education and Professional Development
Education assistance and corporate training and development options give you ready access to learning and professional growth.
Your perks
HQ Services
Onsite cafeteria and cafe, mail center, ridesharing options, take and bake meals, and bakery and catering options help make work and life a little more balanced.
Shopping and discounts
Enjoy discounts at our employee shops, Crown Center and a variety of businesses and services across the nation.
Creative inspiration
A variety of options to fuel your creativity await including the Hallmark art collection, the Creative Resource Gallery and the Creative Research Library.