Leadership
During its more than 100-year history, Hallmark Cards, Inc. has been a private company since its inception in 1910. Founded by the Hall family, which continues to have members serve on Hallmark's board of directors, Hallmark is currently led by 30-year company veteran Mike Perry as president and CEO. Perry has served in a variety of leadership positions within Hallmark's portfolio of businesses, including as president and CEO of Crayola, and as president of Hallmark Greetings, overseeing its global operations.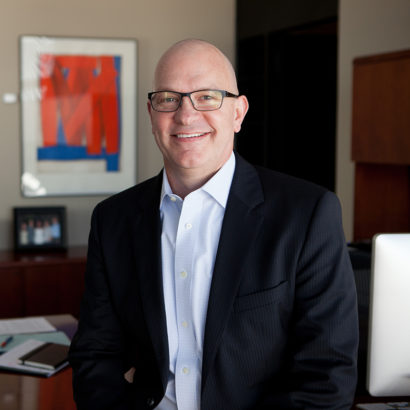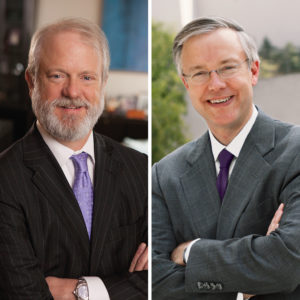 Donald J. Hall, Jr. (pictured at right) serves as executive chairman and his brother, David E. Hall, serves as executive vice chairman, on the board of directors for Hallmark Cards, Inc. Grandsons of the company's founder, Don, previously CEO, and Dave, previously president, earned their leadership positions within the family business based on their passion for the business and commitment to the company's beliefs and values. The Halls grew Hallmark into a diverse portfolio of business including Hallmark Global, Crayola, Hallmark Media, and Crown Center.

Both Don and Dave had succeeded their father, Don Hall, chairman, in leading the company, whose active leadership included serving as president and CEO from the mid-1960s to the mid-1980s, spurring a tremendous period of growth for the company, including the creation of many of today's popular card lines.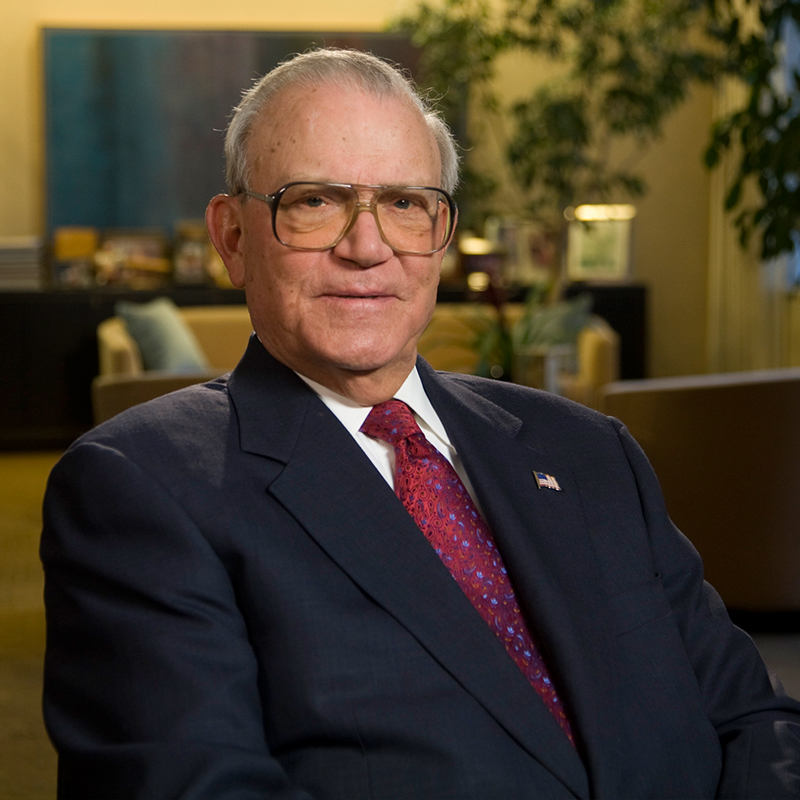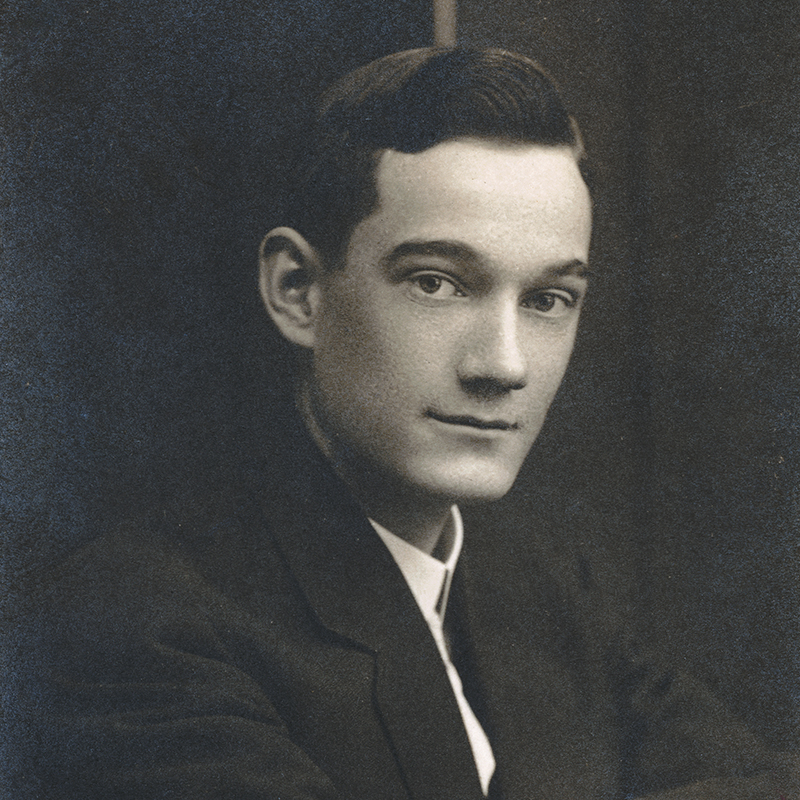 The family business began when J.C. Hall founded Hallmark in 1910. A teenage entrepreneur from Nebraska, an 18-year-old Hall dropped out of high school, crammed two shoeboxes full of postcards, and started his business in Kansas City, Mo. He led Hallmark Cards for 56 years until he stepped aside as chief executive officer in favor of his son, Don Hall.